Get a Hobby Grade RC Car
Hobby RC cars are more than just a fancy toy! Learn how to appreciate and enjoy them as an engineer.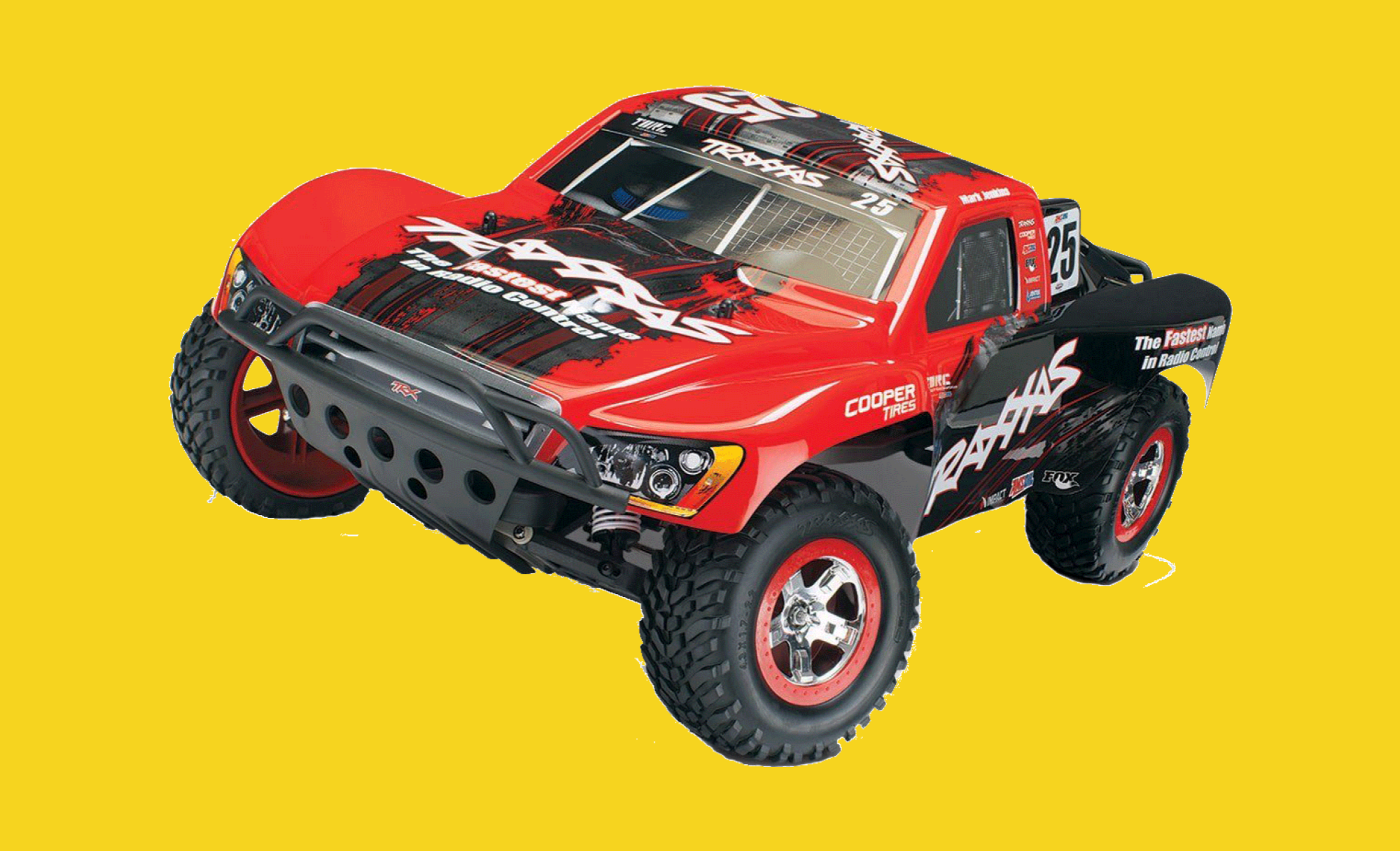 They might make you a better engineer! Modern RC cars have it all! Modular design, Reusable & Swappable Components, Tech Stacks, Electrical Interfaces, Wireless Technology and a lot more. Each popular model is a case study in great technical design that works well, scales with you and will last you a lifetime!
If that wasn't enough, they are a ton of fun! I've personally had hours of fun with these, which only gets amplified when I drive one of these with my son. He loves to drive it for sure, but he's been taking interest in tweaking settings to make it perform better in various scenarios. Everything is configurable! You can change ride height, suspension, gearing and the body. One minute my son is having fun, the other minute, he's learning about some physics concept around drag, friction, gravity, gear ratios etc. so that he can make it better!
What makes these different from RC cars in Target, Walmart etc.
We've all see RC cars at our favorite stores ranging anywhere from $15 - $50. You might even have bought one of those for your kids. Hence, you might be wondering how are these different? Hobby grade RC cars can run you hundreds of dollars and hence, there is also the question whether they're really worth it?
The answer lies in what makes these RC cars "hobby" grade...
A hobby is a dynamic thing. You practice it for years while you grow in proficiency along with other hobbyists. These cars will do the same. You can tweak them, change parts and enhance them. There are multiple directions you can go in and you'll learn a lot.
If you break something, you can repair or replace. You don't need to throw the whole thing in the bin after it breaks. Parts can be bought online or from a hobby shop.
They will go obselete only if electric power becomes obsolete. From what I'm seeing, electric cars are just getting started!
You will get to play with a powerful electric motor and learn about all the technicalities around it.
They have great tech support! You can always take them to a hobby shop OR simply look online where there are TONs of resources.
My personal favorite part is how open they are! Nothing is locked down. You can open them up and see all the components. The "hobby" grade means the design will be modular. There is no one big black box. You will see the individual components and how they're connected. All the Mechanical suspension parts and the electric drive train parts are all visible, replaceable & upgradable!
Last but not least, they are way more fun to drive than you typical RC car! Quite a few of them can go over 60 Mpg. They can tackle harsh terrains, perform jumps and stunts!
Here is what one of these looks like from the inside!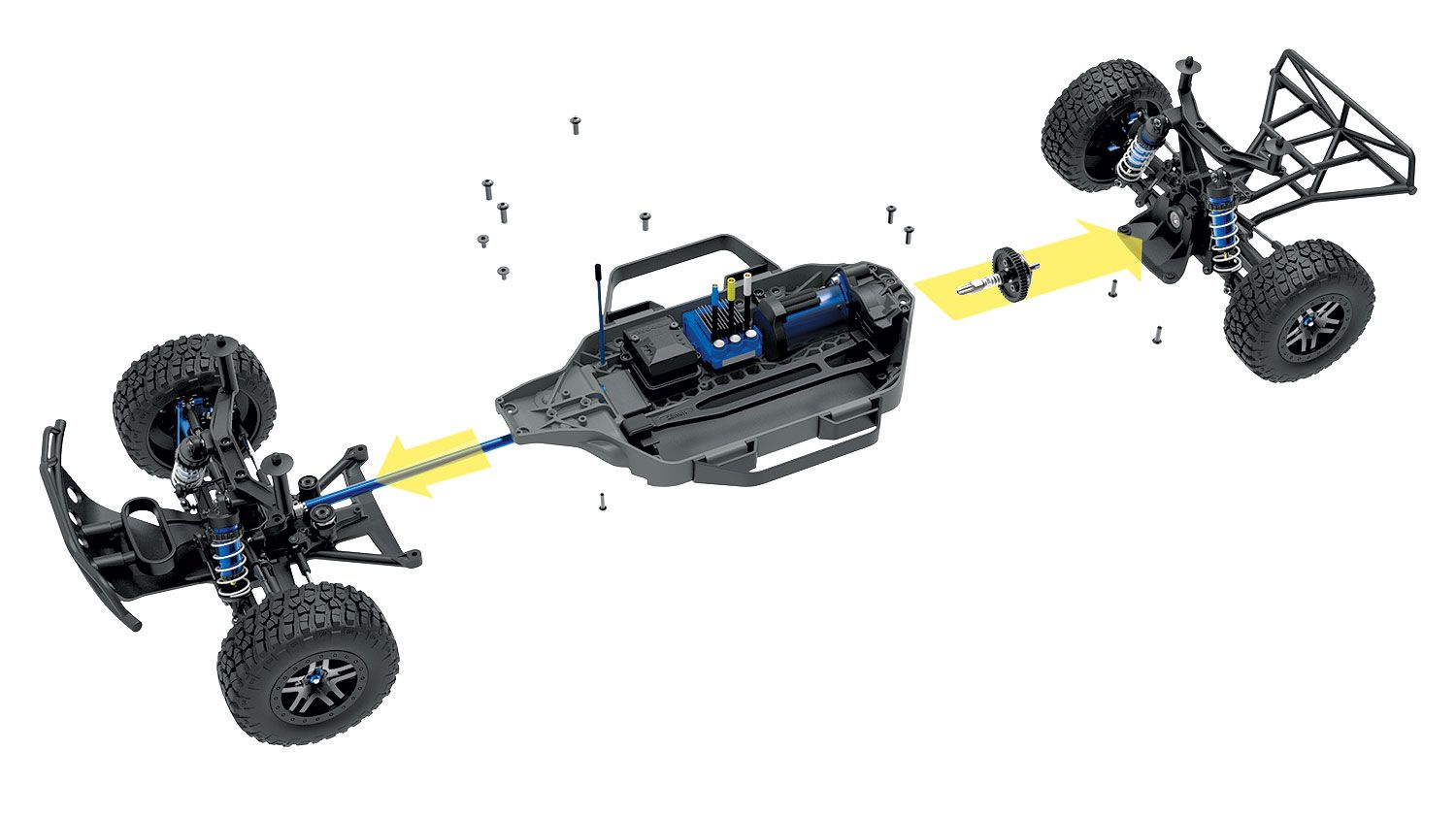 How to get started
The best way to start, I feel, is to go to a local hobby shop. You'll be able to speak to someone whose an expert and discuss what you're looking for and what speaks to you. They will also probably have all the popular models on display which you can see and feel in person.
However, if you want to purchase online, I feel the following brands are a safe bet to get started...

Traxxas makes some of the most popular hobbyist RC cars! They've been at it since 1989 and are a very popular choice. The vehicle featured in this article is the Traxxas Slash 4x4 Ultimate. It's a highly customizable truck and all it's replacement and enhancements parts are easy to find.
They also have a sister brand called LaTrax, which produces a catalog of RC vehicles based on a smaller scale. They are more convenient to use in a small back yard or inside depending the size of your room.

Arrma is a recent entrant into the world of RC cars. Nonetheless some of their cars are pretty interesting. I've been really tempted to get the Arrma Infraction 4x4 as my next vehicle.
Arrma has a great selection of Drift RC cars that seem to be a lot of fun! Drift cars work really well on pavement and tarmac. It's very hard to turn them over and it's a lot of fun to have various drift based races with an opponent.
Bluetooth Fun!
As a software engineer, I am a sucker for data and dashboards. I love receiving telemetry / logs and be able to plot or analyze them. Traxxas has a Bluetooth system where you can do exactly that with your RC car.
There is a Traxxas Link app available for both iOS and Android where you get tons of goodies including settings & dashboards etc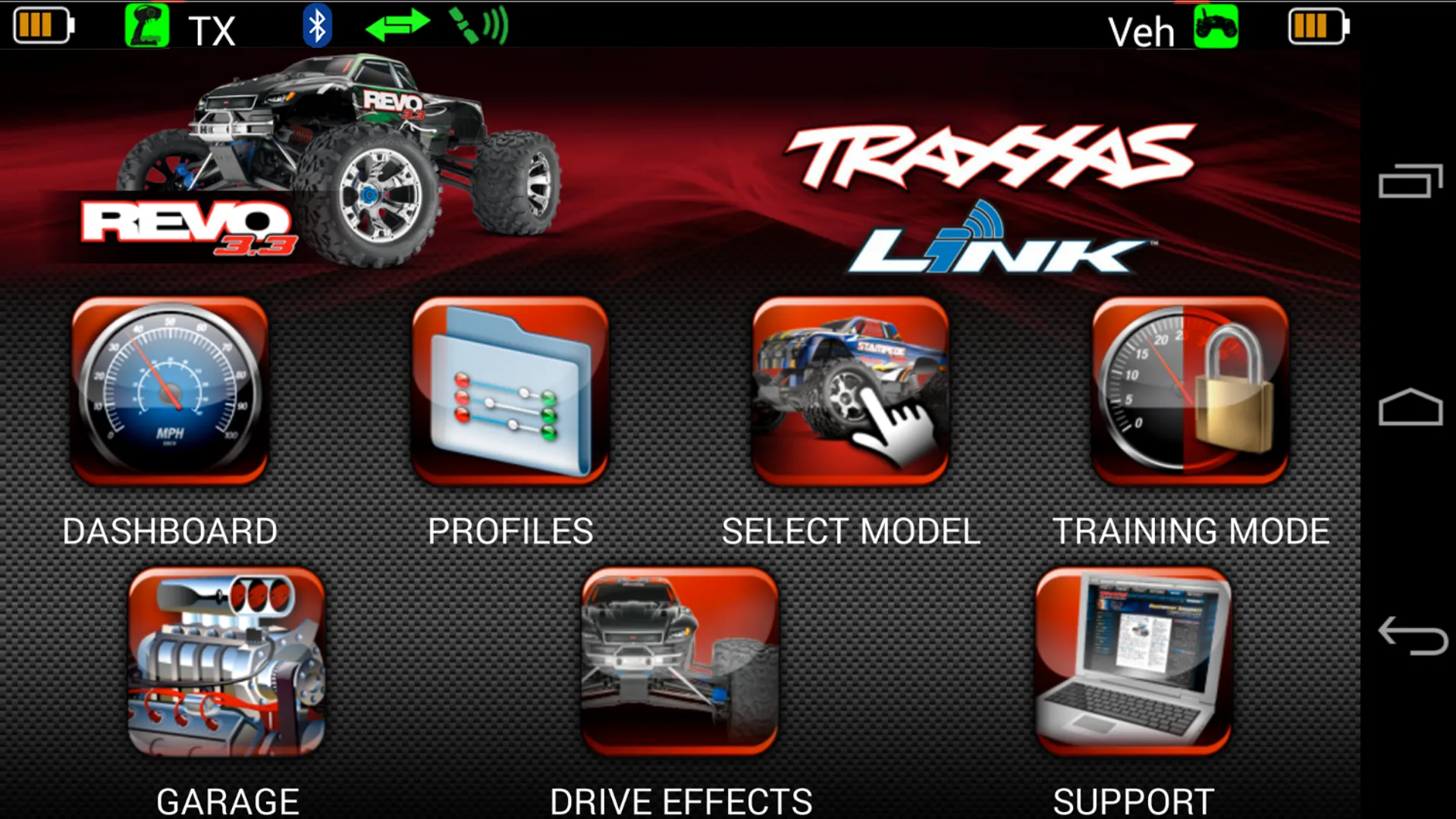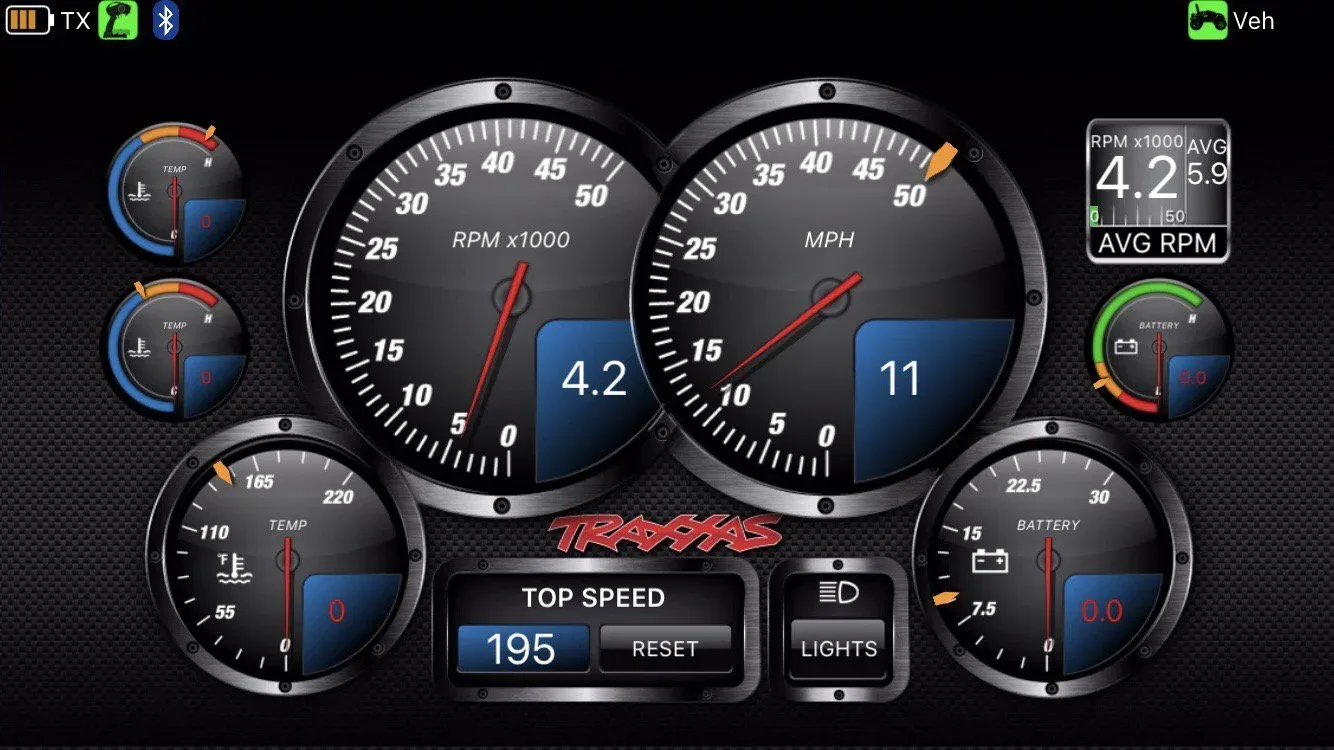 So what are you waiting for, go and get one!!