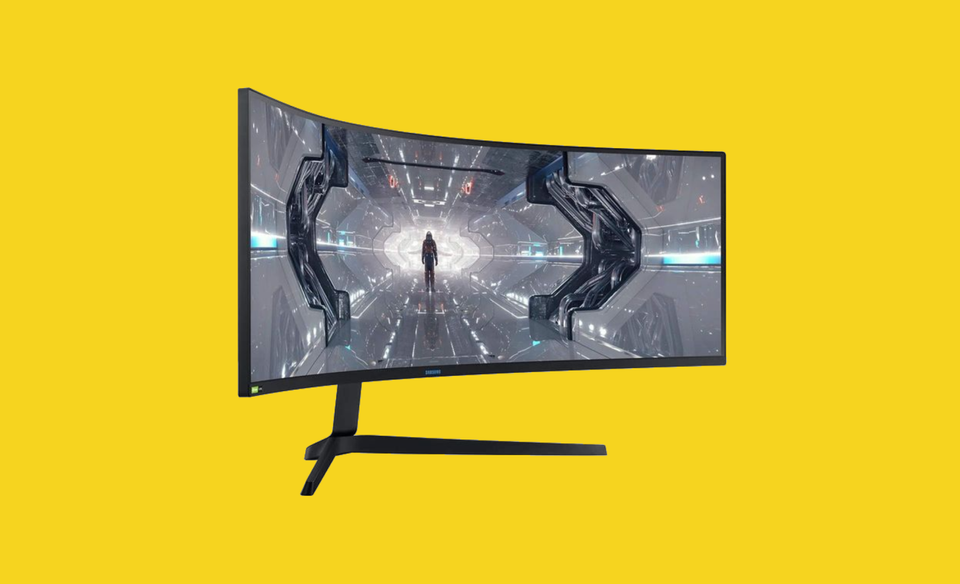 Review of Samsung Odyssey G9 Monitor from an engineers point of view. It works for gamers and content creators, will it work for you as an engineer?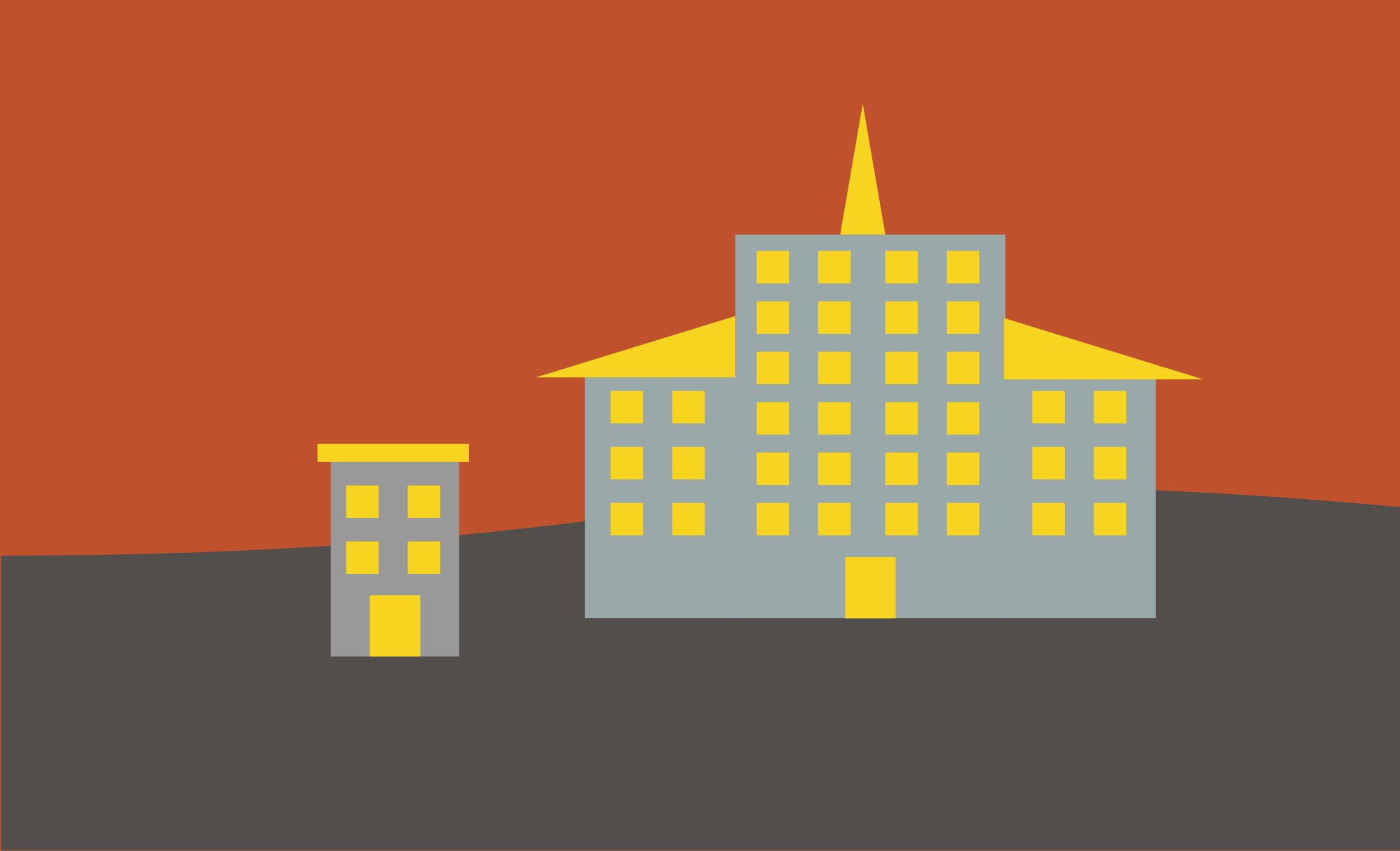 A question, which everyone has asked themselves at least once. A question for which many people have very strong opinions! I have a strong personal opinion, which I'd like to share along with details.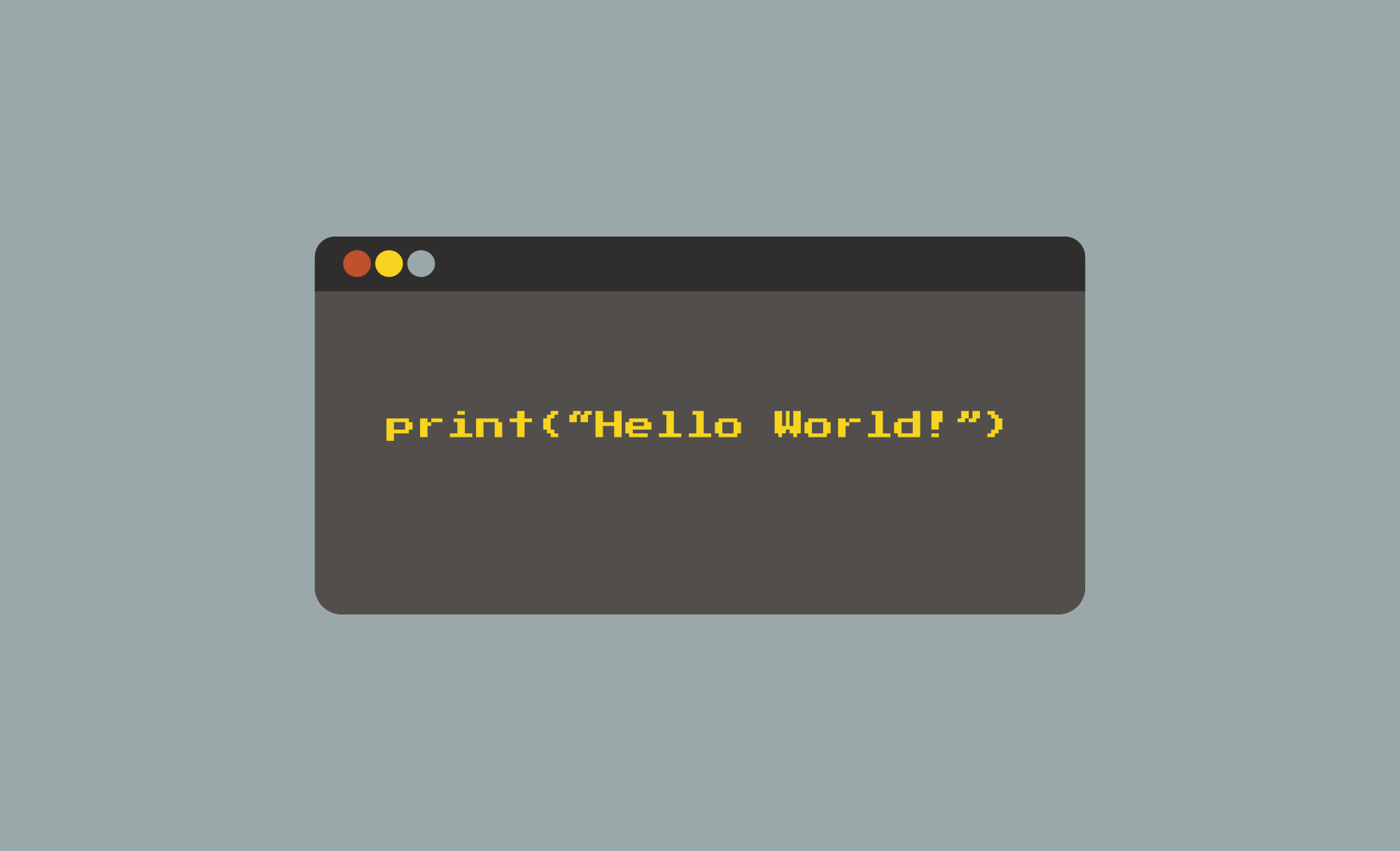 I am very excited to be writing this first post! I've spent my whole life being a software engineer but never had an outlet where I can share everything about my life as a software engineer. I've tried it all, Instagram, Twitter a coding blog etc. but always limited in some ways.